About the Academy

The North Africa Media Academy (NAMA) is an independent non-profit organization that works to support media development in the Middle East and North Africa (MENA) and provides services across the region.
Established in 2020 by a group of journalists and headquartered in Tunisia, NAMA is supported by the German organization Media in Cooperation and Transition (MiCT) with funding from the German Federal Ministry for Economic Cooperation and Development (BMZ).
NAMA is registered in Tunisia as an association under Decree-Law Number 88-2011.
The North Africa Media Academy (NAMA) offers tailor-made trainings to meet the needs and aspirations of journalists across the Middle East and North Africa (MENA). We see the challenges presented by the digitization of media as an opportunity to adapt our training model to the latest innovations in the media sector.
Our training model is carefully designed to meet the specific needs of our diverse partners, including independent journalists, editors, media houses and civil society organizations working in highly diverse and challenging environments across the MENA region. The model follows a three-step process comprised of a research phase, a training phase and a content production phase.
The NAMA training phase is implemented by a team of highly-skilled journalists from across the MENA region that are keenly in tune with the realities on the ground. They follow a knowledge-based approach and use state-of-the-art technologies to implement trainings on topics ranging from audiovisual production, digital security and social media, to online publishing and a range of other specialized technical skills.
To ensure that our trainings are based on the latest advances in the media sector and that they fulfill the specific needs of diverse beneficiaries, we work with experts to conduct research on media and communications across politically and socially sensitive environments in the target communities. Through our applied course design and standards of sector excellence, we create spaces for media professionals to connect, share best practices, publish and innovate.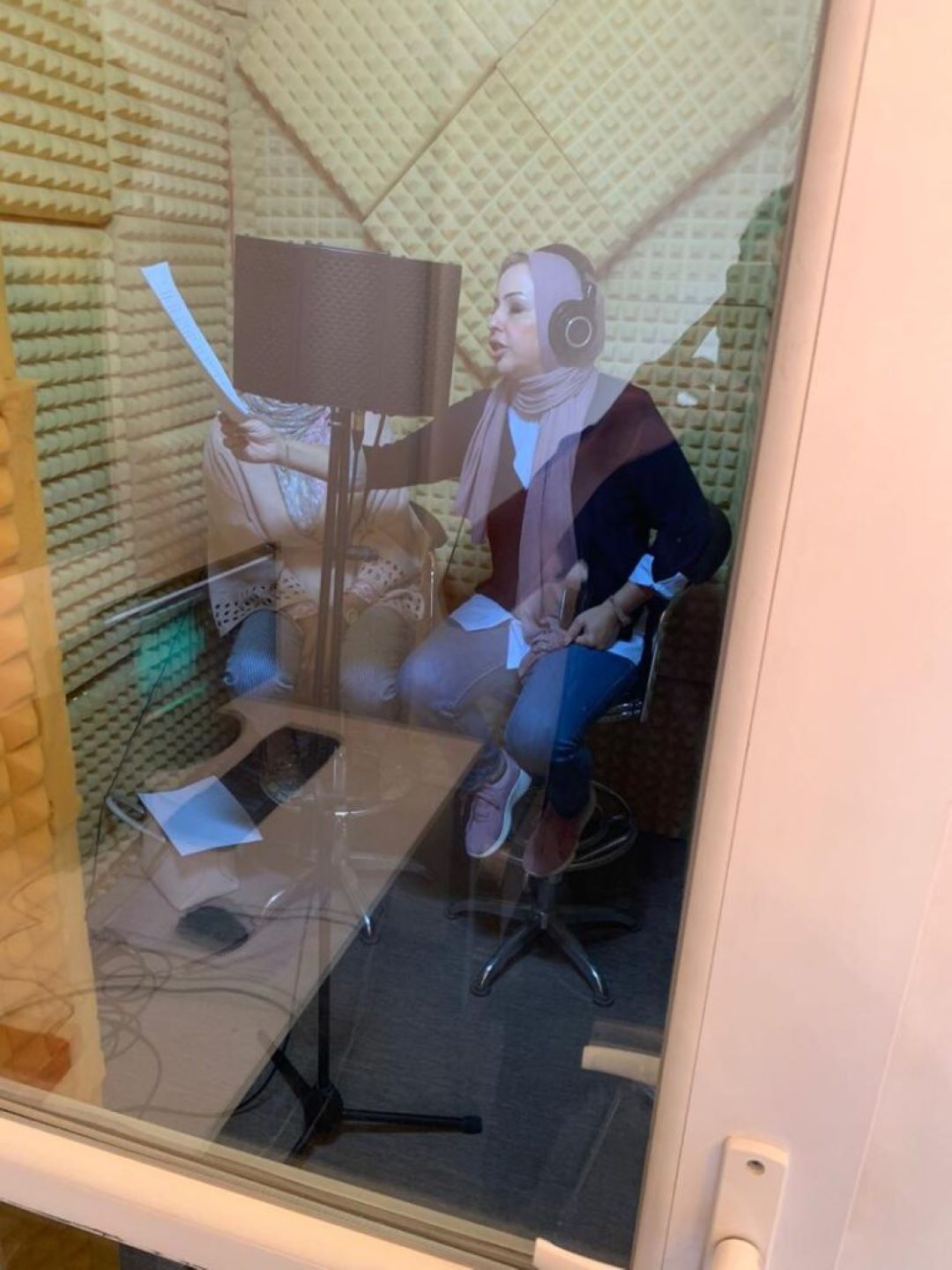 Discover our comprehensive courses

Created with